ICOGE 2023
1st International Conference on Global Education:
Educational Trends, Issues & Innovations
Date: 4th-5th JULY 2023
Venue: Armada Hotel, Petaling Jaya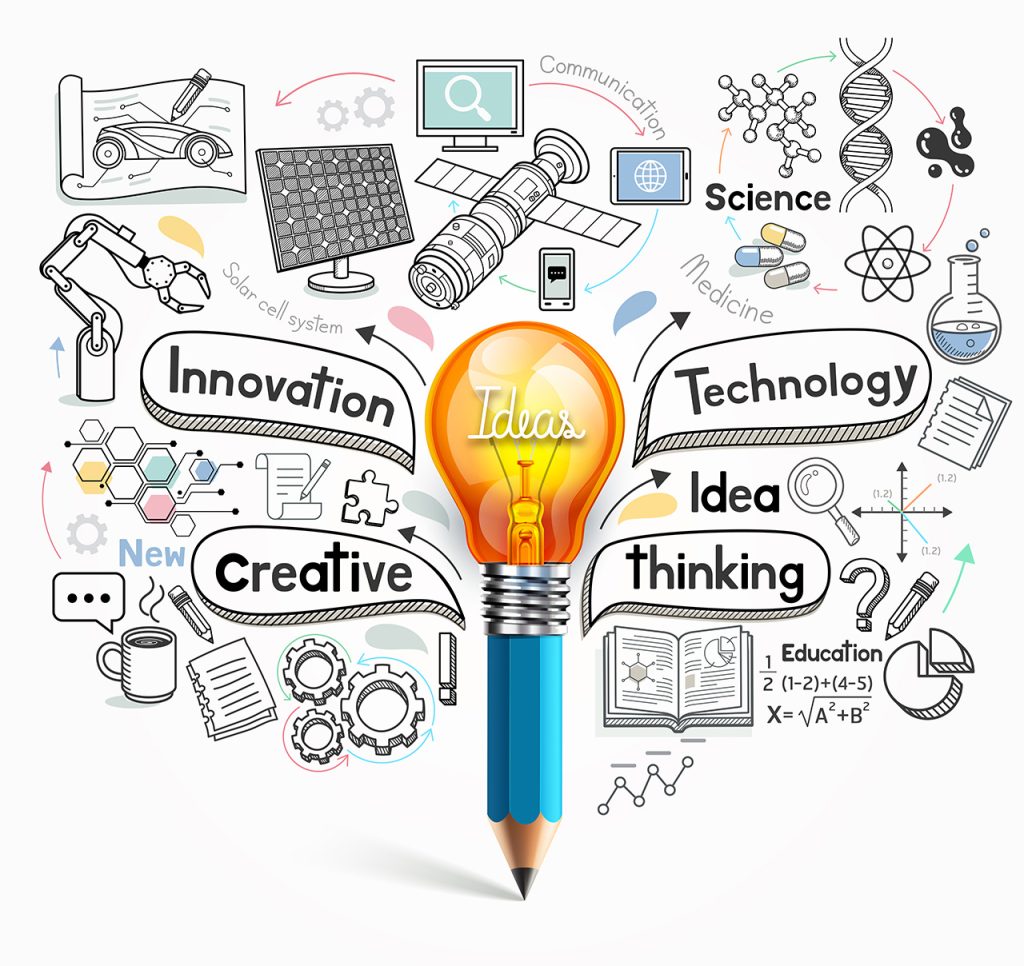 ICOGE 2023 aims to offer a platform for local and international academicians, educators, planners and teaching professionals to meet, discuss and share latest research and fundamental advances in the field of education. It also aims to encourage engagement between those practicing in a wide variety of scientific areas to collaborate towards improving Education related applications. Attendees will have ample opportunities to meet colleagues from Malaysia and other parts of the world.
Topics of interests for submission include, but are not limited to: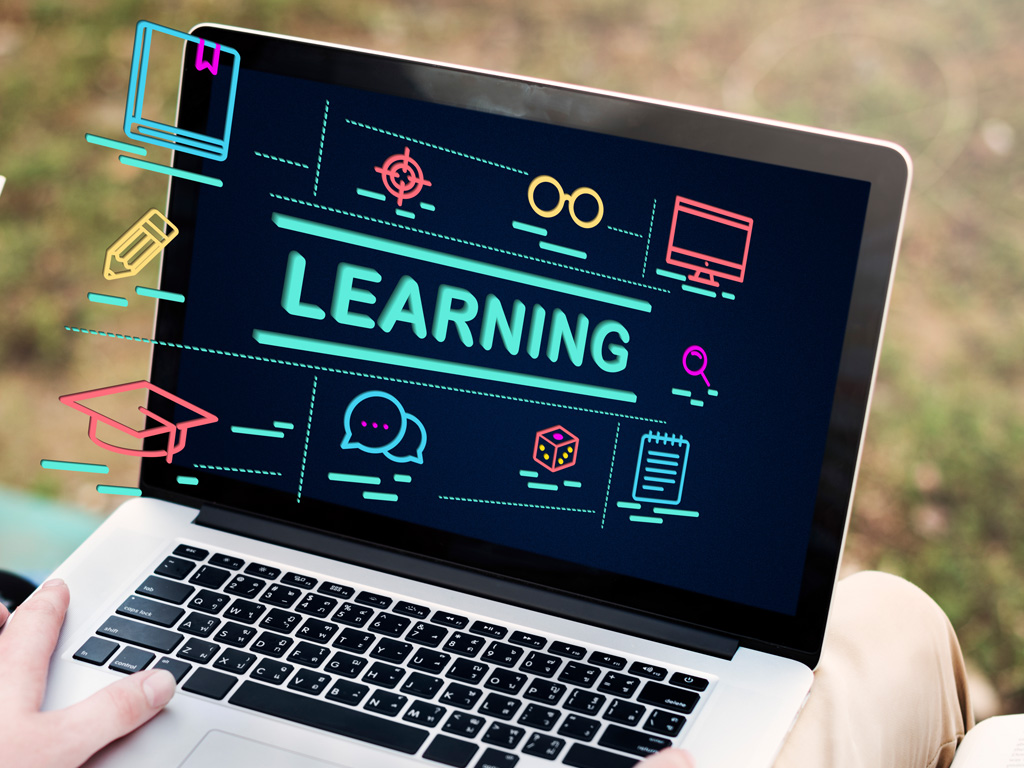 Teaching Platforms
Digital Instructions & Designs
Lifelong & Distance Learning
Teaching Physical Education
Teaching Research & Statistics
Pedagogy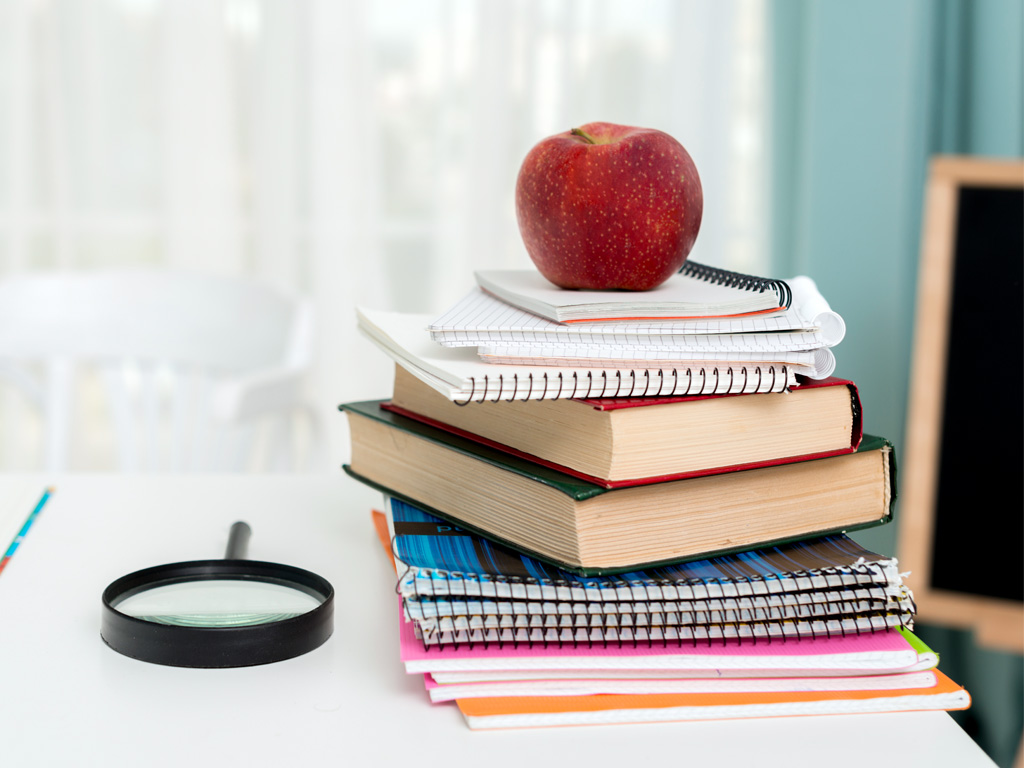 Curriculum Development & Design
Value Based Education
Medical, Health & Sex Education
Religion & Spiritual Education
Educational Policy, Management & Leadership
Early Childhood & Special Education
Educational Media
Artificial Intelligence in Education
English Language Studies
Educational Technology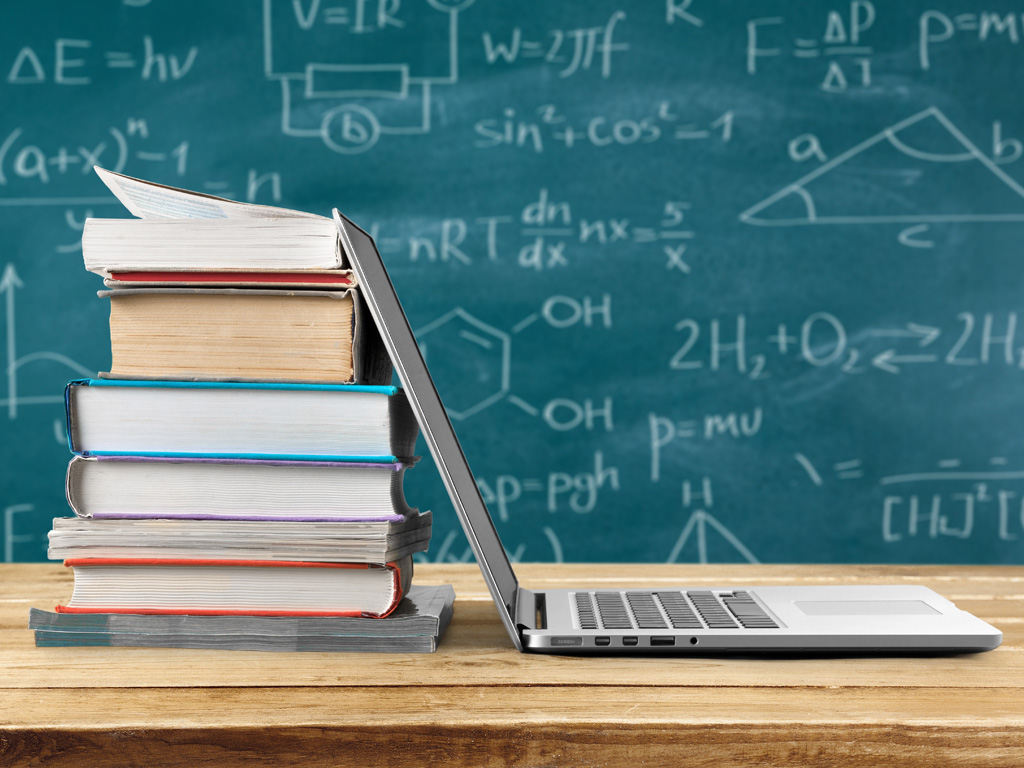 Interdisciplinary Edu (E.g. History, Mathematics, Language, Science, Arts, Geography)
Multidisciplinary Edu (E.g. Arts Cultural & Media Edu)
Transdisciplinary Edu (E.g. Thinking, Social, Communication & Self-Management Skills)
Proud to bring inspirational speakers from across the globe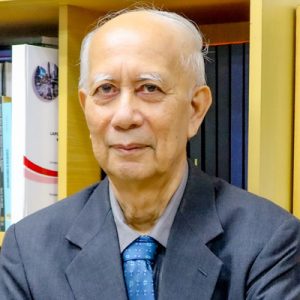 Professor Syed Arabi Bin Syed Abdullah Idid
International Islamic University Malaysia, Malaysia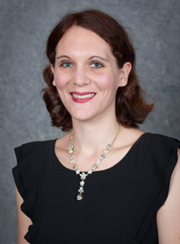 Assistant Professor Dr. Laura M. Morett
Alabama University,
United States
Faculty of Social Sciences, Arts, and Humanities
Lincoln University College
Armada Hotel, Petaling Jaya
Address: Lot 6, Lorong Utara C, Section 52, 46200 Petaling Jaya, Selangor, Malaysia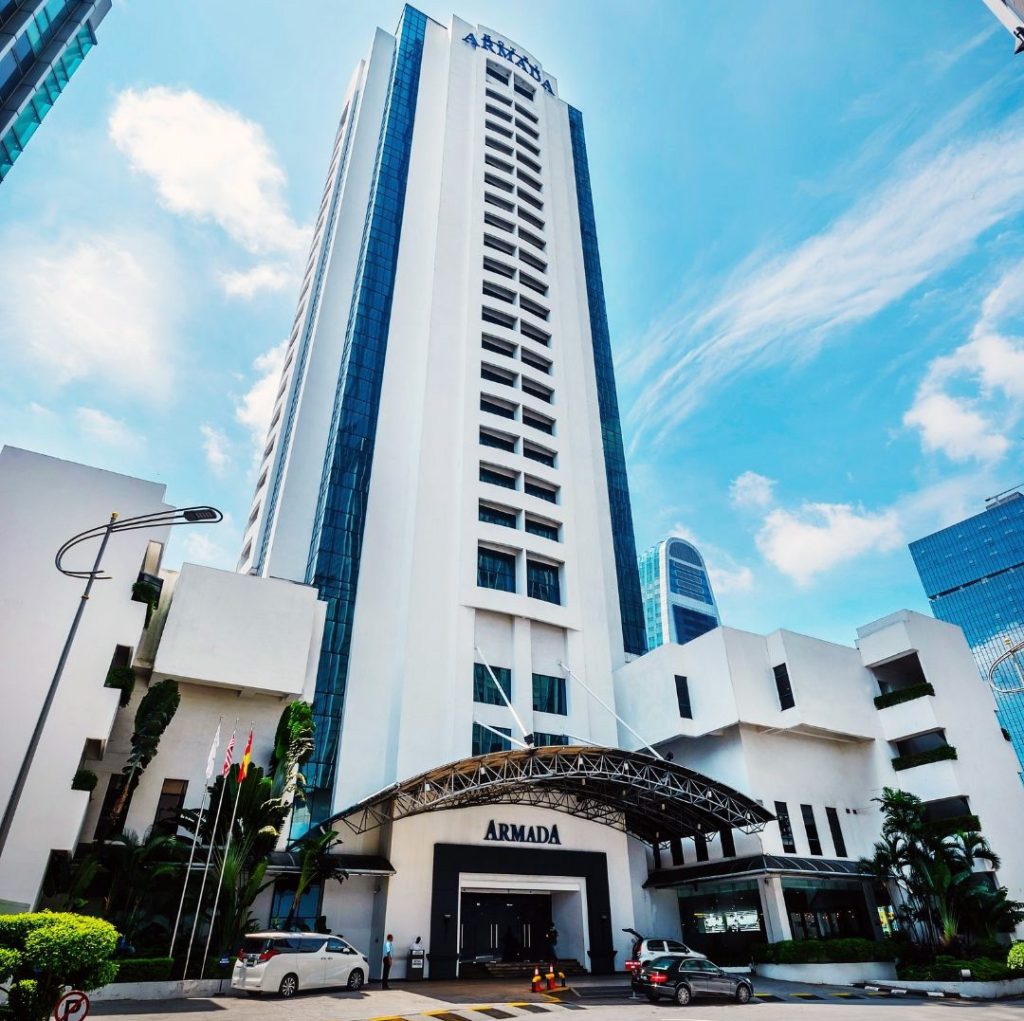 Important Dates (GMT +8:00)
1. Abstract Submission Deadline: 30th April 2023  Extended to – 30th May 2023 (Closed)
2. Early Bird Payment deadline: 28th February 2023 (Closed)
3. Normal Payment Deadline: 5th May 2023 (Closed)
4. Late Payment Deadline: 25th May 2023 Extended to – 30th May 2023 (Closed)
5. Full Paper Deadline: 25th May 2023 Extended to – 30th May 2023 (Closed)
6. Presentation Link Deadline: 25th May 2023 Extended to – 30th May 2023 (Closed)
7. Poster (Soft copy) Deadline: 25th May 2023 Extended to – 30th May 2023 (Closed)
8. Registration as a Listener and Payment Deadline: (25th May 2023) Extended to (10th June 2023) (Closed)